About The Southeast Company
We are a commercial refrigeration construction and HVAC/R service company. We also install and service cold storage facilities.

We conduct business all over the Southeast
We have been doing business with all major grocery store chains and many independently owned grocery stores.
Our clients include Wal-Mart Stores, Inc., Winn-Dixie, Publix, Kroger, Aldi, BI-LO and independent grocery stores.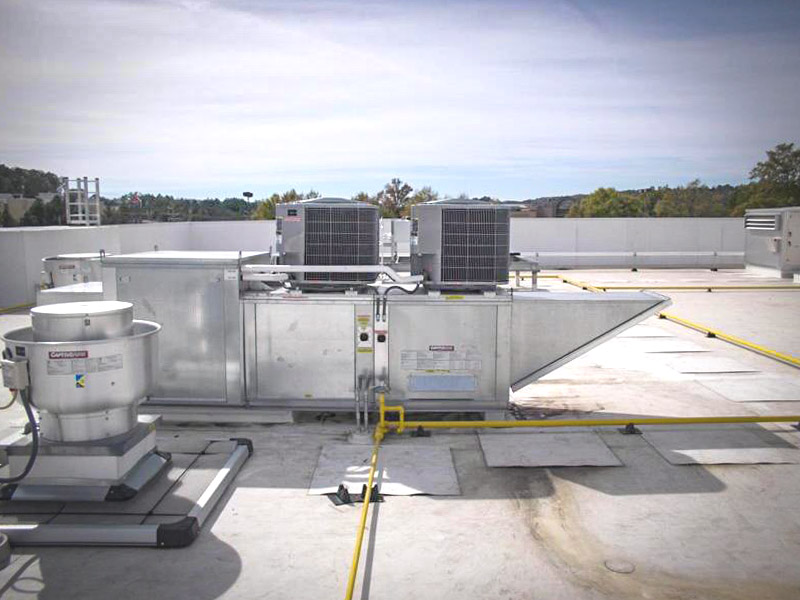 Experienced
The Southeast Company has been in business since 1999.
Expansive service territory
True to its name, The Southeast Company serves clients all over the Southeast.
HVAC company ready to serve
We are licensed in seven southern states.
Our customers are very important
We strive to provide an elite level of service to our customers.
Speak to a live person!
If you place a call during normal business hours, you won't be greeted by an automated recording.
Other services
We also install and service cold storage facilties.
Seeking superior HVAC and customer service?
Providing commercial refrigeration and HVAC construction to the Southeast since 1999
---
The Southeast Company
1400 Shale Road
Leeds, AL 35094
---
Hours of Operation
Office:
Monday thru Thursday - 8:00am - 4:30pm
Friday - 8:00am - 2:30pm